Festivals And Folk, or Folk Festivals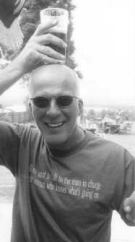 Yes folks festival time is fast upon us again. Lineups are being set, tickets are going on sale, and the beer is being.....never mind that! We think we said somewhere else that what with all these links to breweries, it makes it sound as if us folkies are all a lot of drunks, perpetually pissed....not true, we put down the glass long enough to play music and/or stagger to the next folk festival. Well, what we're attempting to do here and on the next few pages is to save you lot out there a little leg work and give you some idea of what's coming up this spring and summer, both in Britain, and a couple from Canada (on this page) and other sundry places, on the next and so on and so forth. While the listings will be far from complete, we hope that you'll get some idea of what's going on, and the when and the where. Most of the musicians listed are appearing at one or another, or all of the festivals mentioned, nice to know who the players are, before the match....... oh...and yes we know the the Cromer poster, seen below, is from 2003, but the link is to the 2005 festival, and besides, we really like the poster, so there!
BAR TENT IS OPEN!!!!!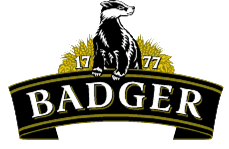 you'll find this link all over the place
and this one!!
The Folks
there is So much talent
in this aggregate, it's not funny!
yert whittling at it's finest
melodeonist (is there such a word?)
extaordinaire, and hard at it
for thirty years
near you, soon!
haven't heard from Mr Digance
in a very long while, a welcome return!
where do Fairport find all the talent!?
give Al and the Mechanics a really
good listen!
now talk about a guitarist,
this man IS a guitarist!
out of the
the band.
we're not kidding, honest!
mentioned this lot somewhere else;
now where was it......?
listen to this voice!
don't ask, just go to
the Cropredy website and see
for yourself!
what's left to say about Swarb?
he just keeps on going, it leaves
you speechless!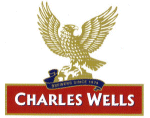 The Festivals

Cambridge, UK
the grandmother of them all!
Fairport Convention
THE place to be!
(Courtenay, BC, Canada)

Friends and Relations
a pint of....?