TheMarket Hall,Chipping Campden UK
This truly is the Heart of England, Shakespeare's country, Warwickshire, for though his plays are set in diverse locations, at the very heart of all his plays, lays the county of Warwickshire. The links on the right hand side, are all from a book we recently discovered, The Usborne World of Shakespeare, it provides, not only text and pictures, but useful links to websites, related to Shakespeare, his plays and the performance of, what life was like in Shakespearean times, and many more.
The Heart of England isn't, of course, just Warwickshire. we have Gloucestershire, Staffordshire, The West Midlands, Worcestershire, and in our opinion, Oxfordshire surely is a part of the Great Heart. The whole will be covered, on this page. Seperate pages on this website deal with the great city of Birmingham, so if you wish to know more , please look at those pages.
Let's begin this stage of the journey, for it is only a stage. Before the end, we hope. on the pages that follow, to have introduced you to our favourite parts of England, one Scottish city, The Welsh countryside, and some sailing ships and lighthouses......Are you ready?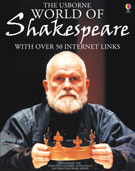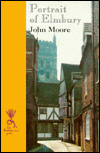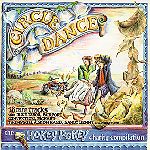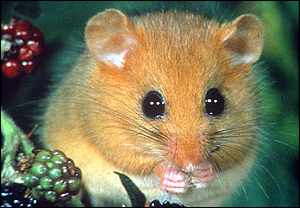 Dormice Head Back To The Woods